a girl's been busy
making 1,001 things.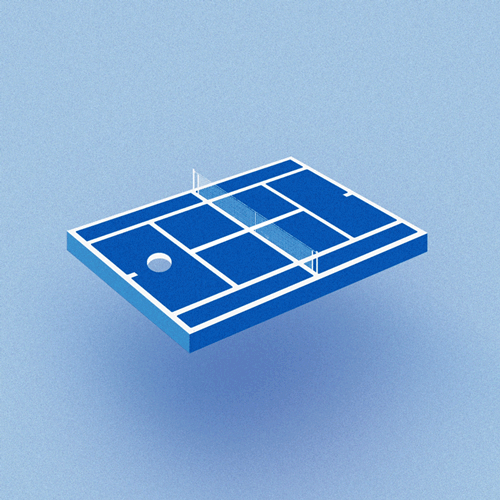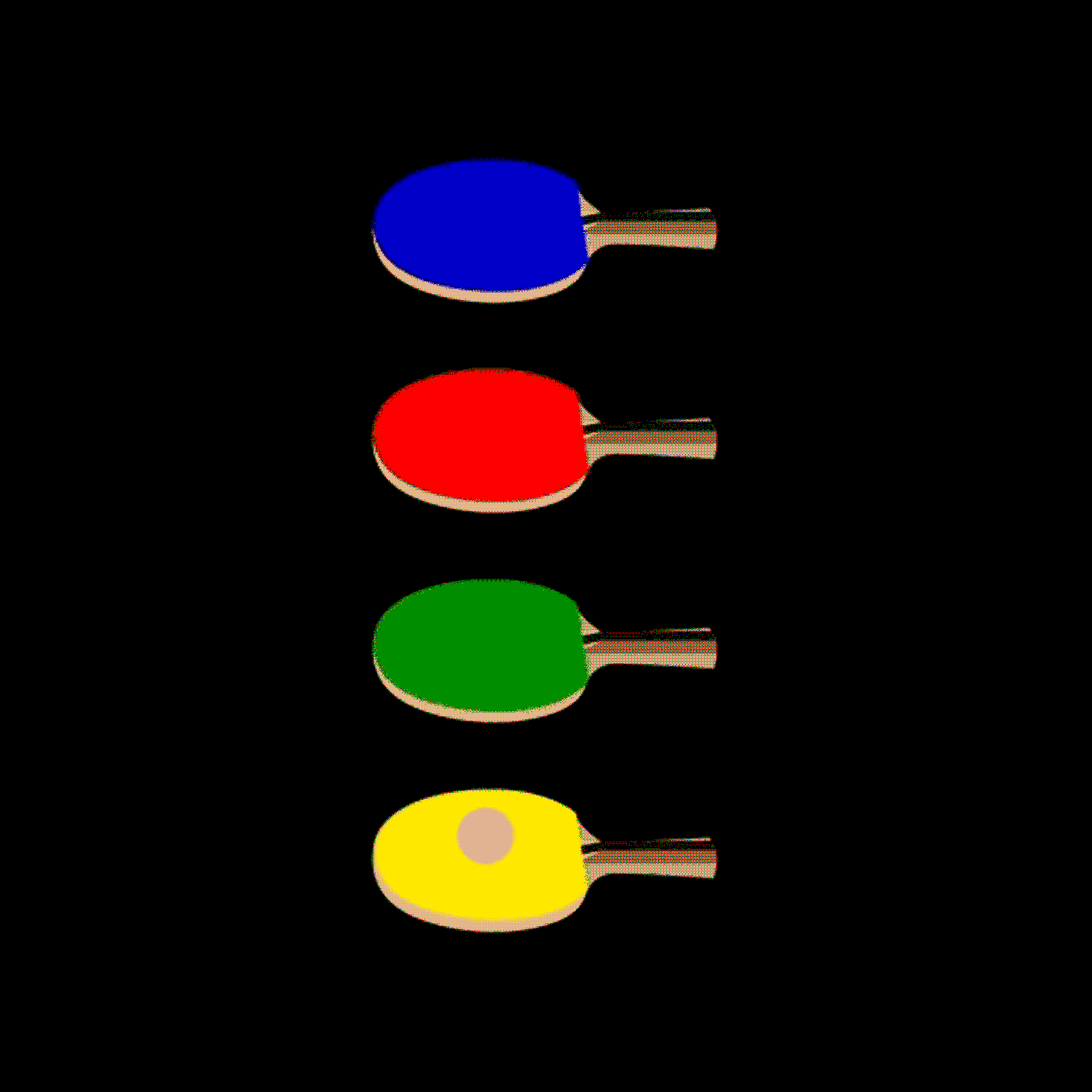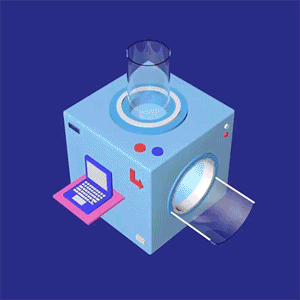 ---
Info

Rachel is a creative multi-hyphenate who enjoys curating visual wit and playing Boggle. She's a conceptually driven storyteller, gravitating towards impactful colors, intricate details, and clever ideas. She's a big fan of all things ambitious, innovative, and fun.

In her career, she's worked on everything from startups, to agencies, to fortune 100 companies, to all things music industry. She's helped build and elevate brands, grow cross-functional channels, introduce teams to new tools and ideas, create 50+ single and album artworks, and land campaign concepts with world famous athletes.

Along the way, her plans for future endeavors have included concepting and making wearables, prototyping eyewear, and dreaming up plans for the interior design of a hotel.

Committed and confident, if you invite her on an adventure, she will say yes.

Clients

Artists
Zedd • MisterWives • SHAED • Timeflies • flor • Prelow • Lostboycrow • Rozes • 3OH!3 • Asking for a Friend • RKCB • altopalo • CAL

Labels
Photo Finish Records • Atlantic Records • Warner Music • Fueled by Ramen • Curb Records • Elektra Music Group • FADER Label

Brands
Tonal • Equinox • Verizon • Union • Thinkful

Agencies
22 Pines • BetterHalf (Netflix • Match • Hinge • Future • Rothy's • Nike)




---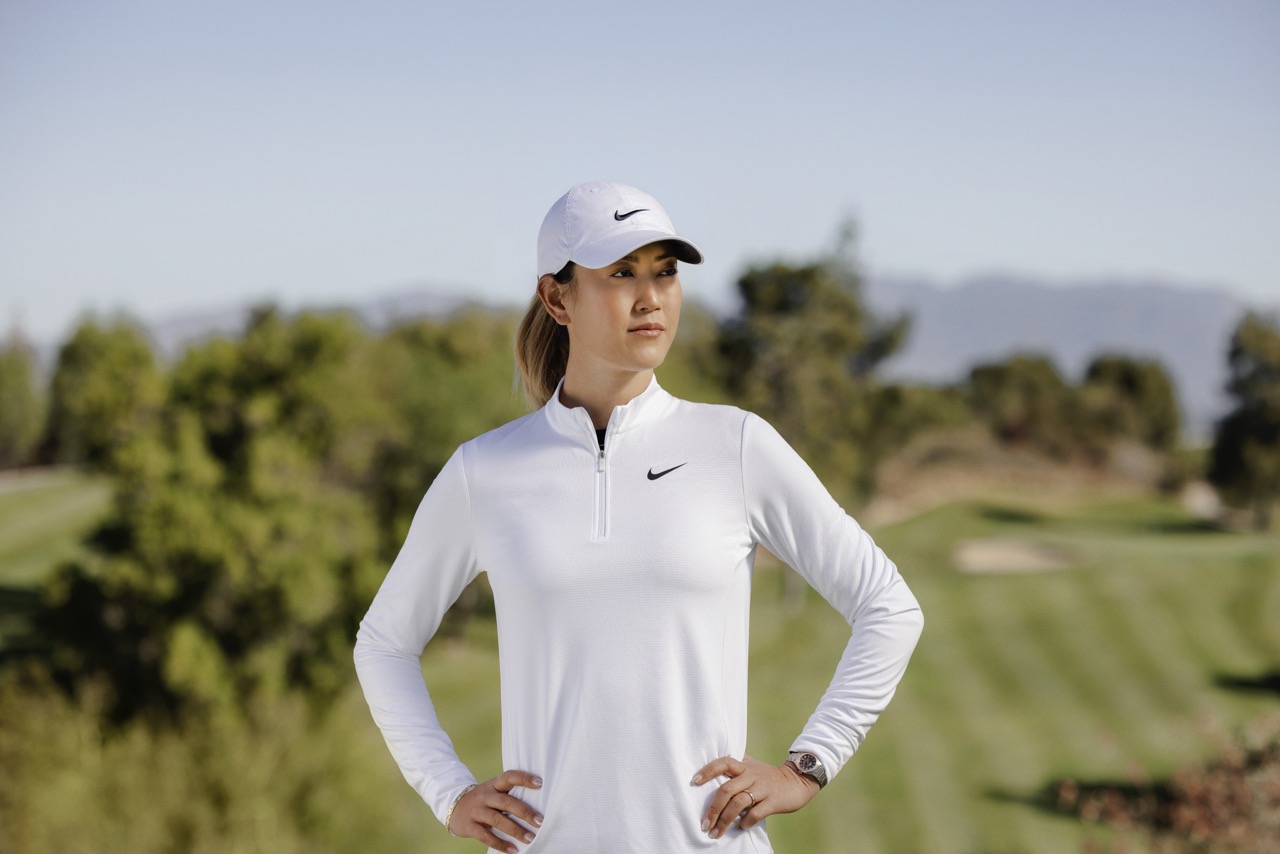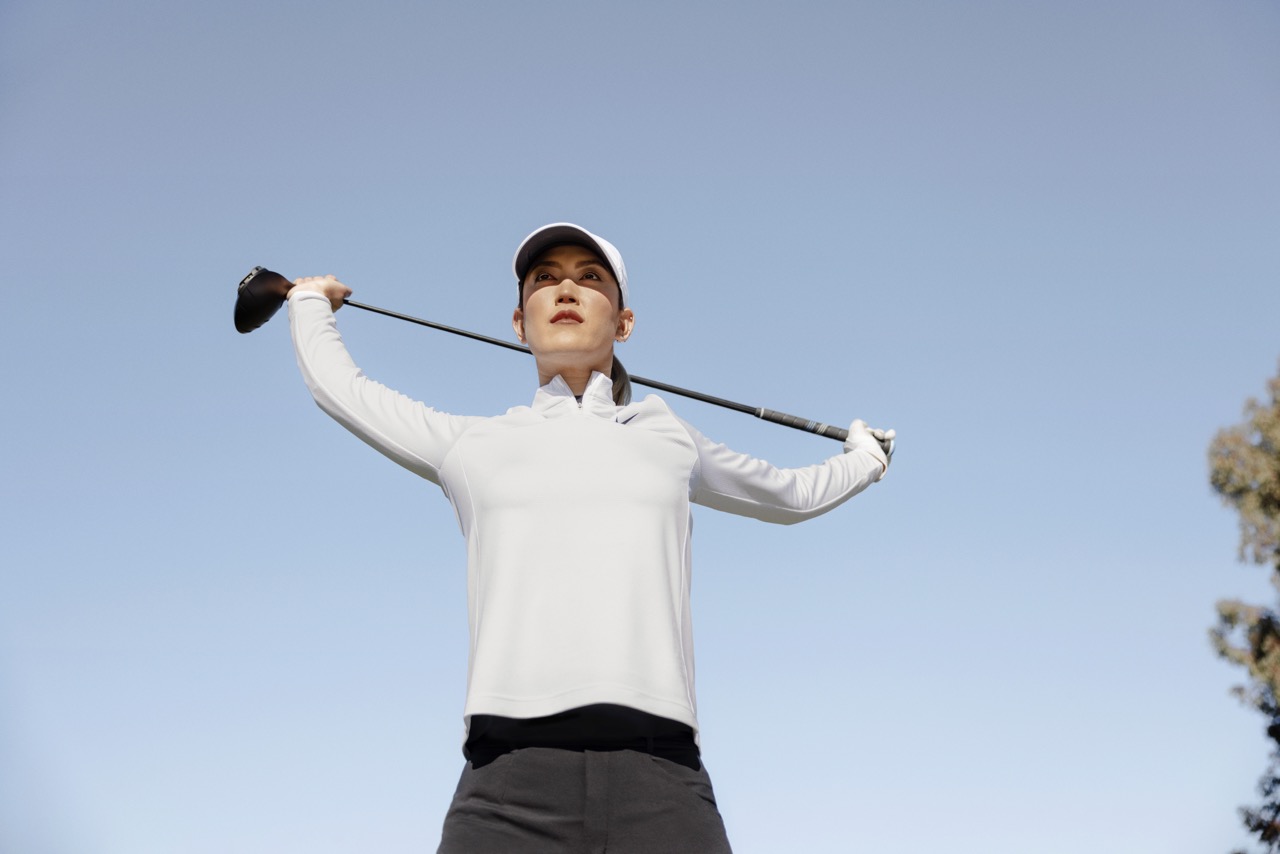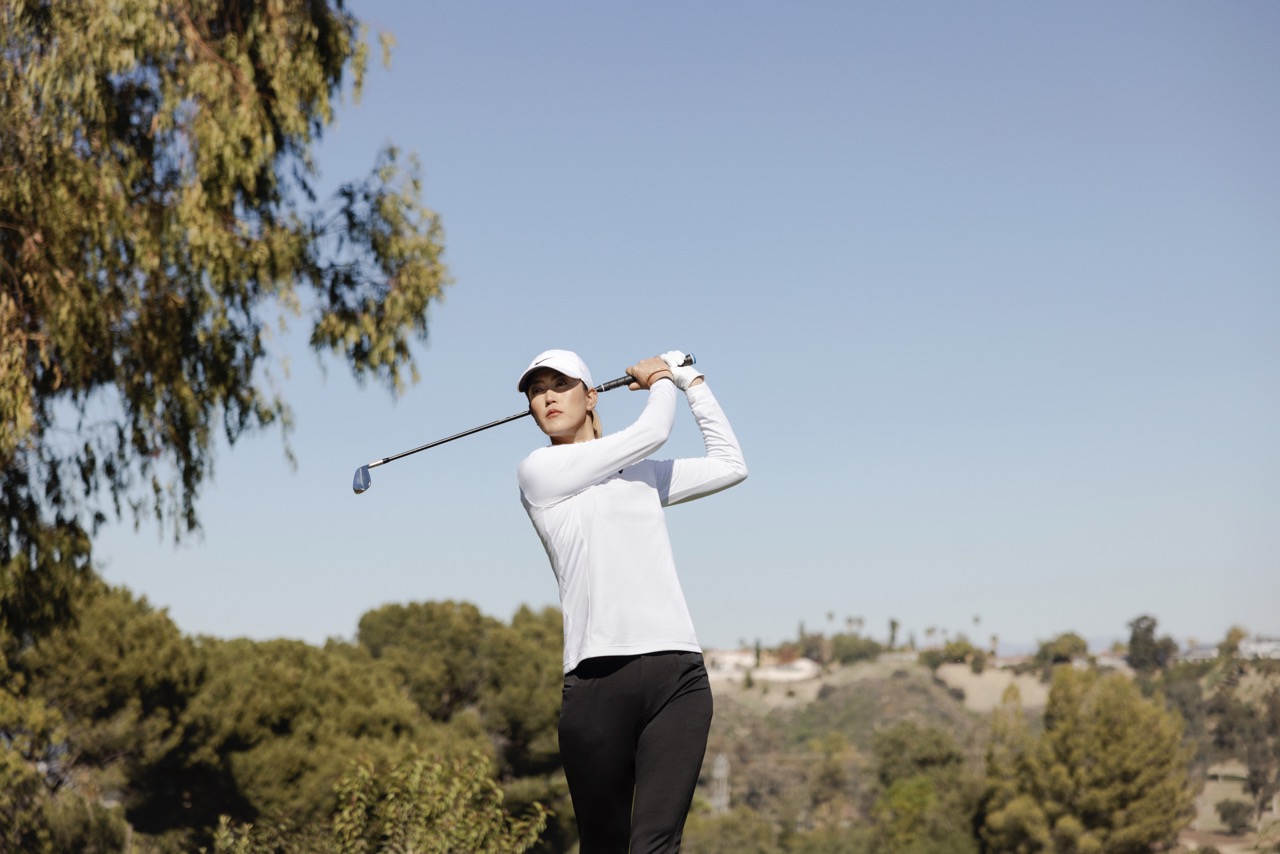 Tonal x Michelle Wie West
Art Direction
Bringing your home workouts to the course and vice versa, this creative launched Michelle Wie West as the face of Tonal Golf, showcasing the parallel between moves completed on the trainer and on the green.
---
Verizon Partnerships
Art Direction

A contemporary play on the unboxing of entertainment bundles.

Created for Verizon socials in partnership with Disney, Google, Discovery, and Apple.