VISUAL DESIGN


Advertising

Paid social, HTML5, google display, and video ads as well as printed mailers created as one-offs or a part of larger campaigns. Additional ads included carousel ads for both Facebook and Instagram.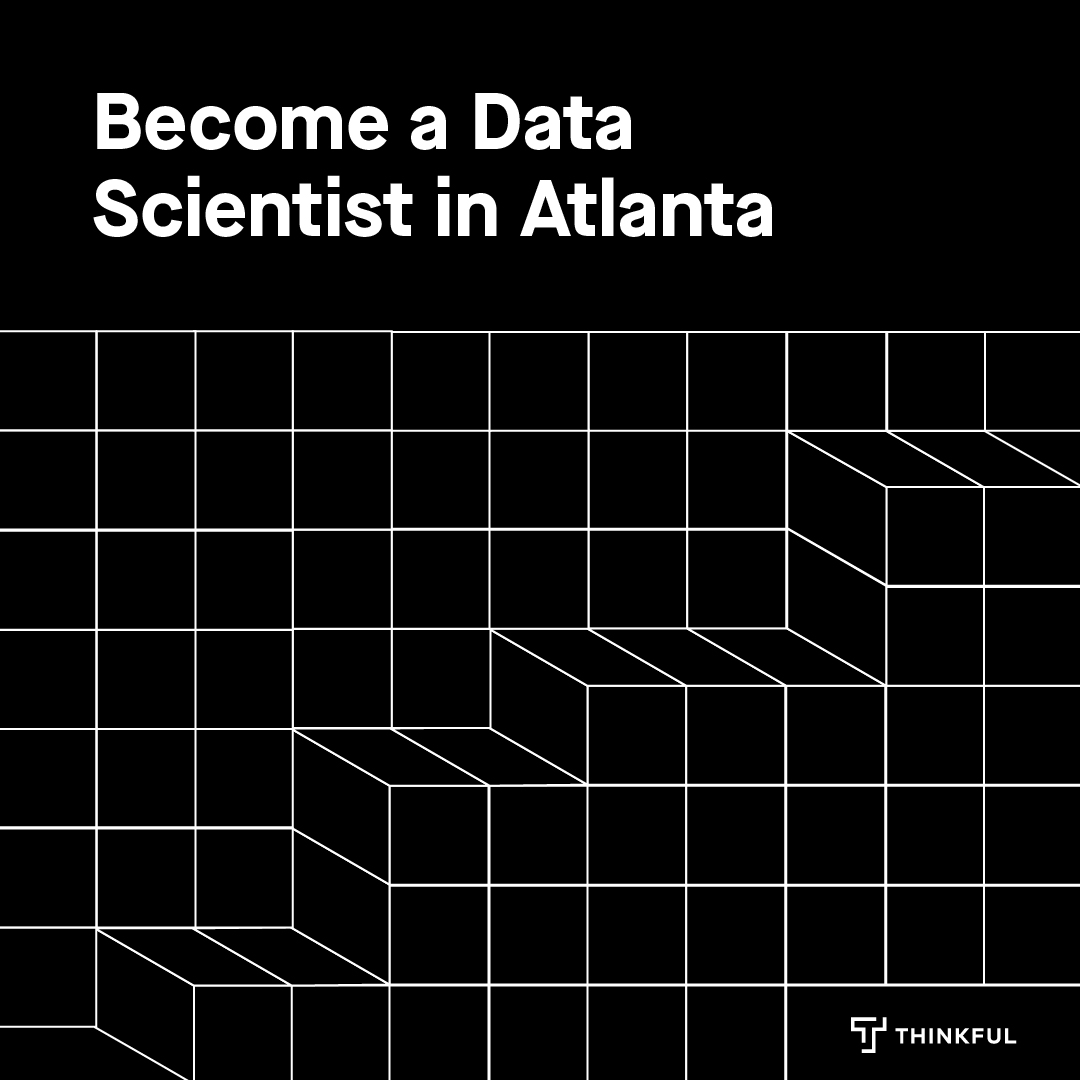 ---

Email Templates

In 2018 my team initiated the reboot of email template design in order to boost ingagement. These designs remain in use currently and have been effective in driving up lead capture numbers with the help of our growing email team.


---

Email Banners

Static and animated email banners for various drips and newsletters.







---

Blog

Visuals for the blog and accompanying in-article infographics for a variety of verticals. The brand voice for the blog expands to be more vibrant and playful.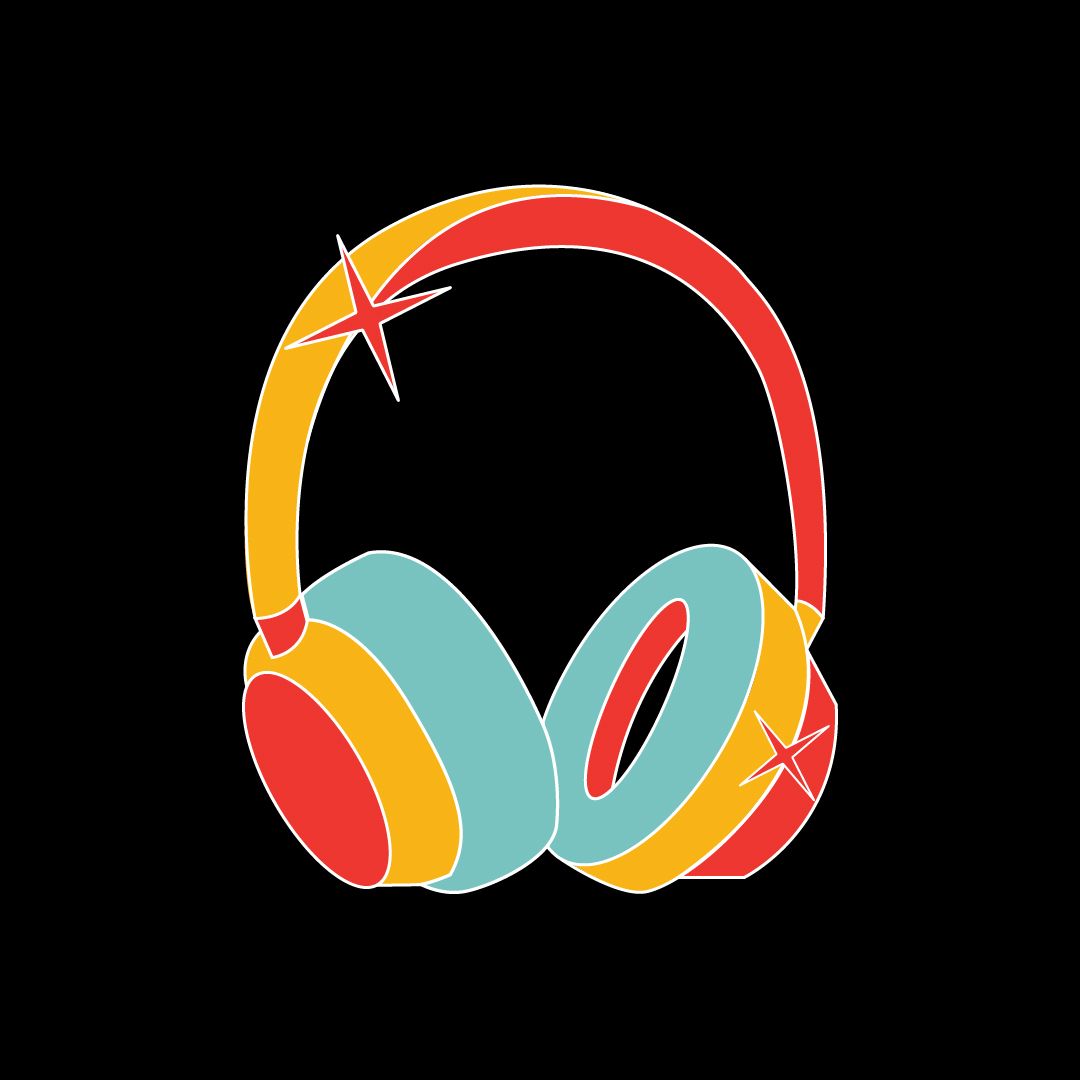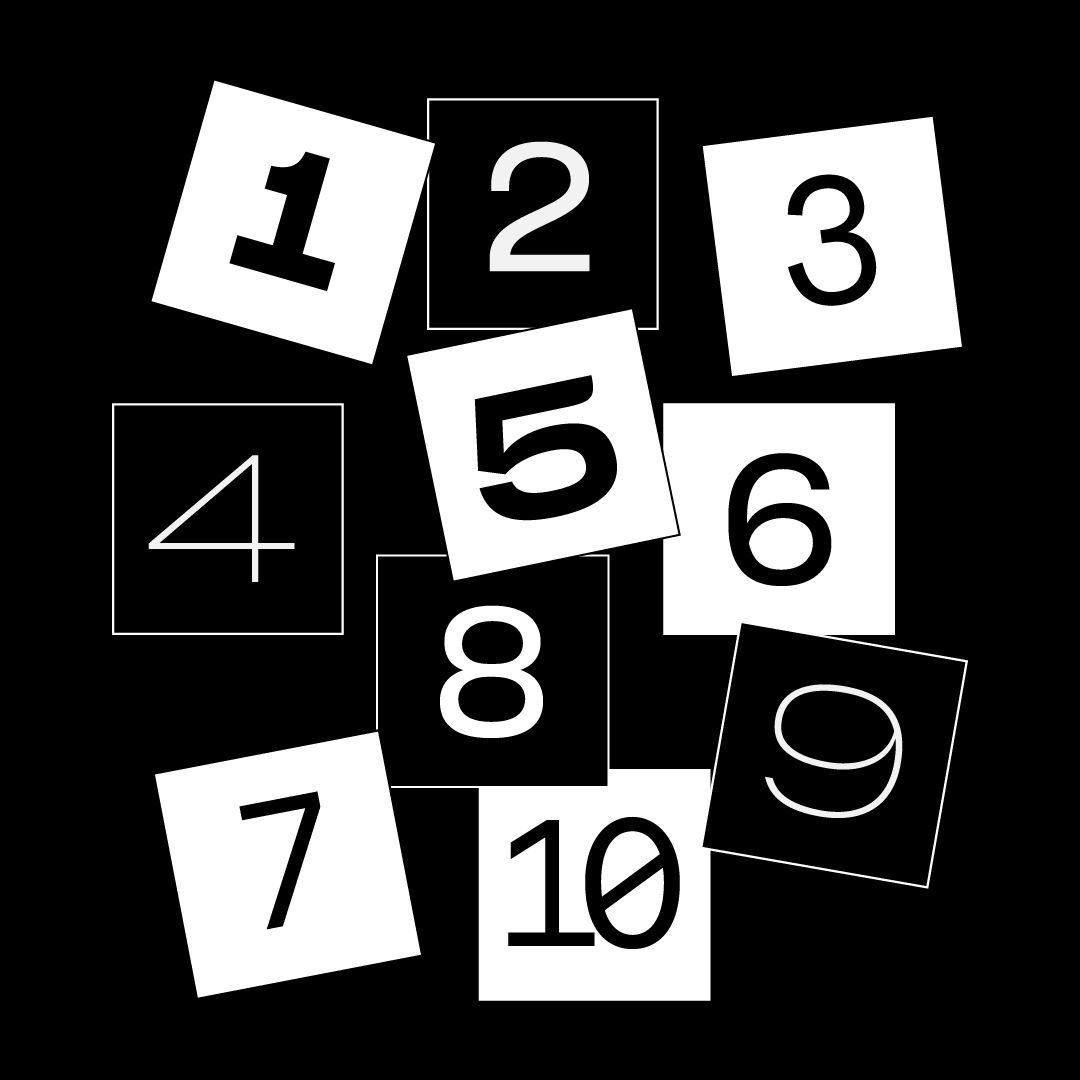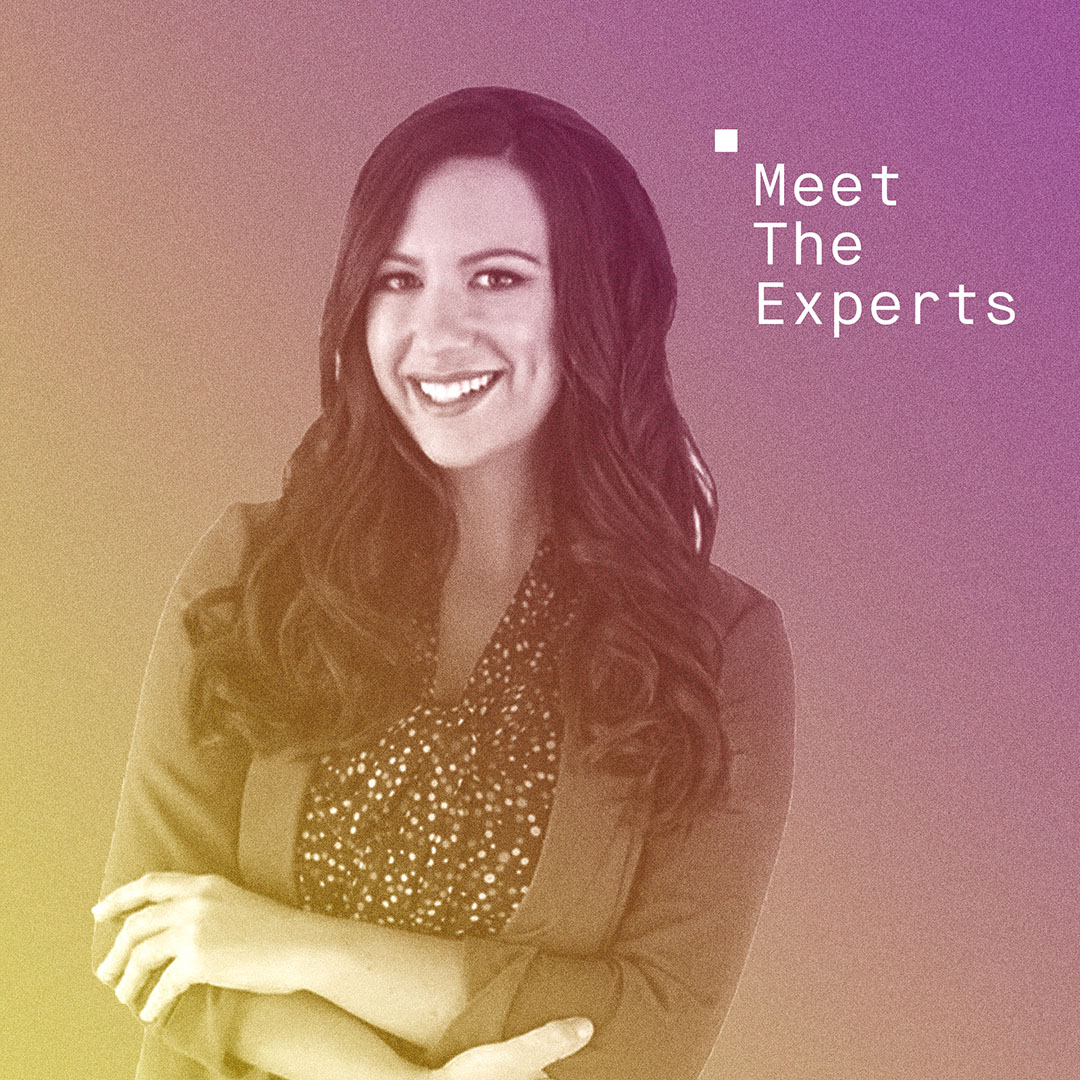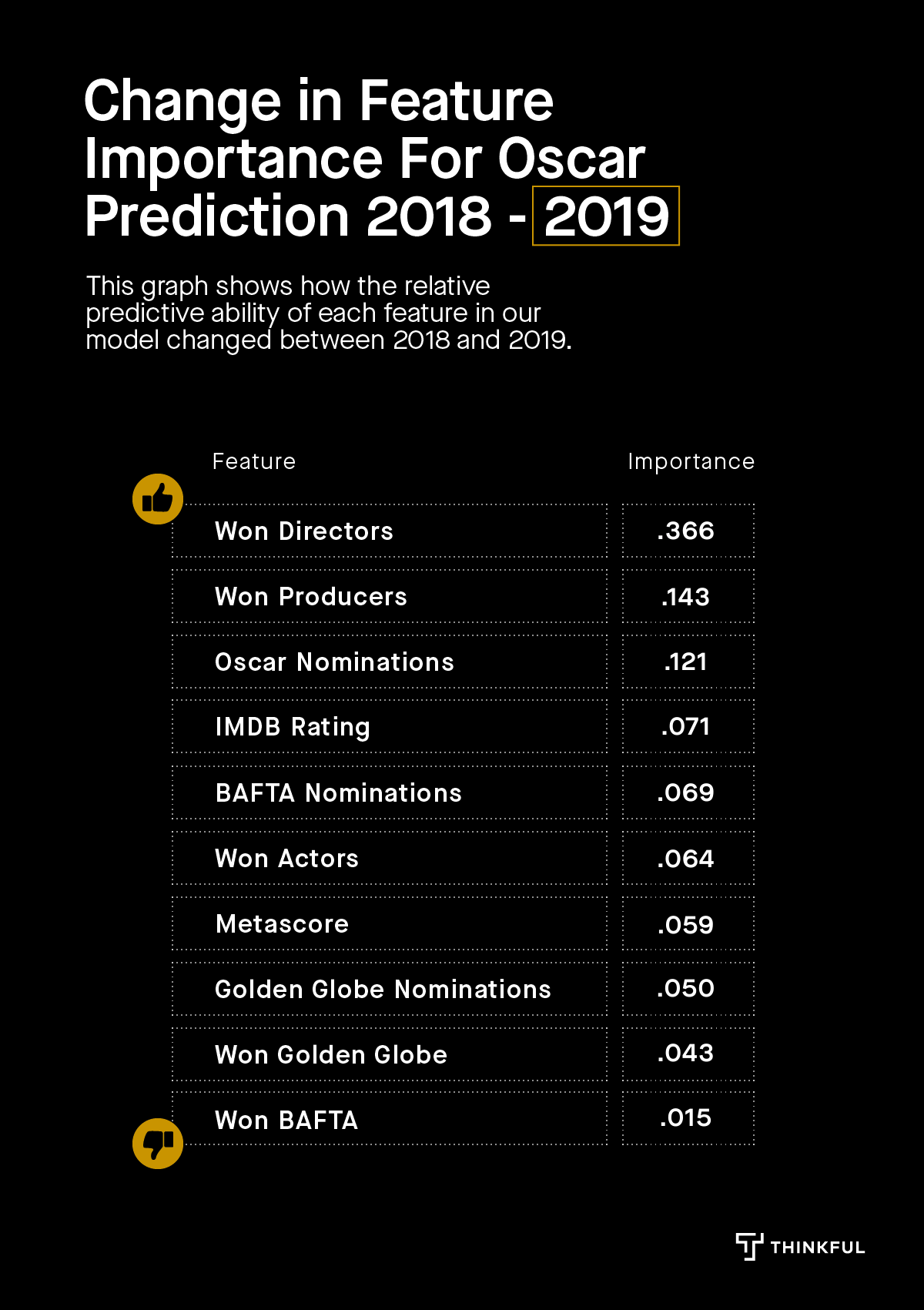 ---

Print

A 5.5x8" brochure which offered a summary of Thinkful's offerings and outcomes. The booklet received special recognition from the Newspaper Club. Other print works included trial cards, business cards, and trade booths.


---

Partnerships

Advertising for university partnerships, applying foreign brand guides to our internal marketing processes. Exmple here is for a partnership with UWM.


---

Merchandise

Company merchandise annual event which celebrates the success of "every day one life changed." Other merchandise visuals include custom wine labels and tote bags.


---

Social

Set initiative to reboot social channels with fresh and more engaging graphics. New visuals are created alongside out social media manager across Instagram, Twitter, Facebook, and LinkedIn. The brand voice for social expands to be more vibrant and playful.


---

ART DIRECTION


Microsite

Set the look and feel while working with an agency (Gladeye) who executed on design and back-end development.